Energy Gemstone Charm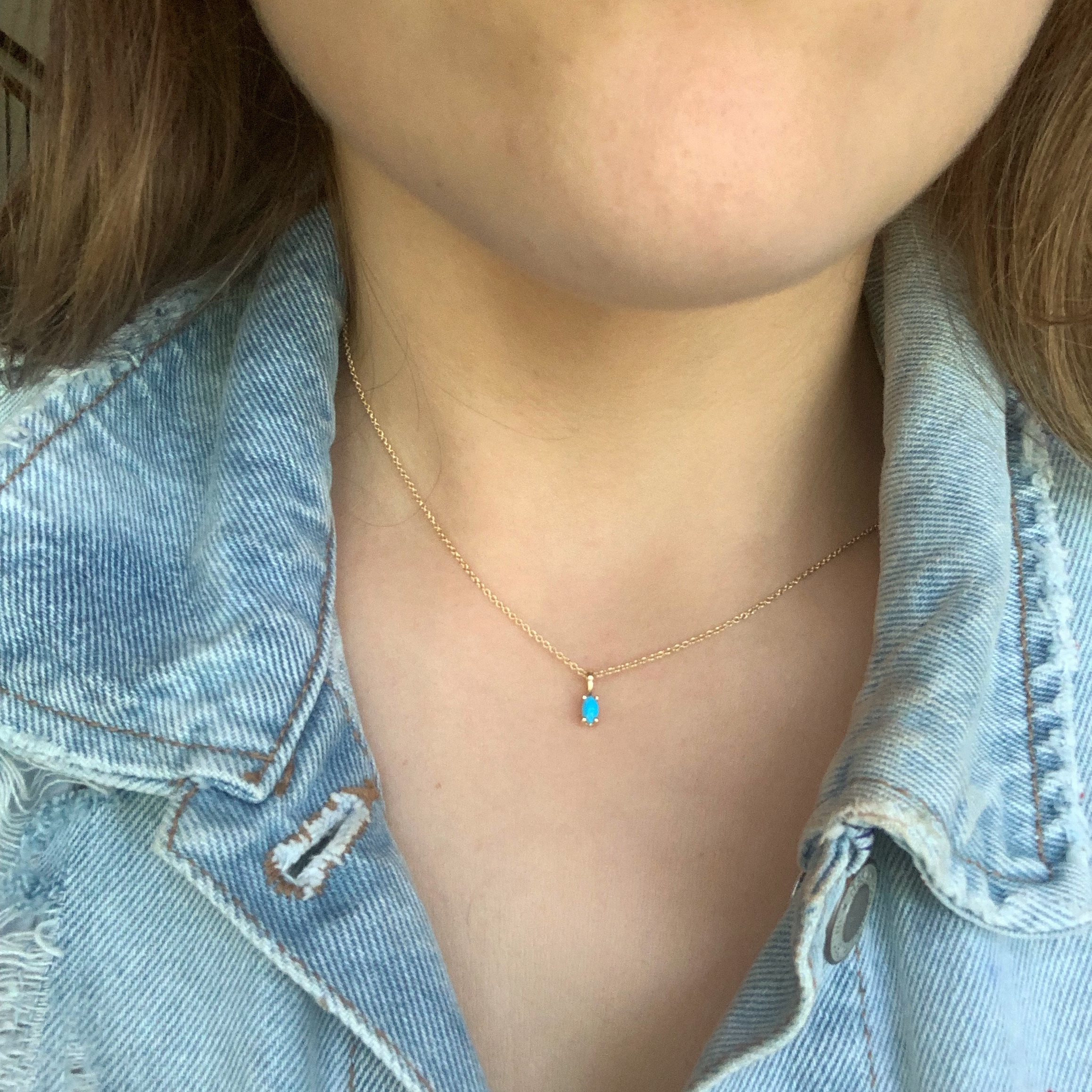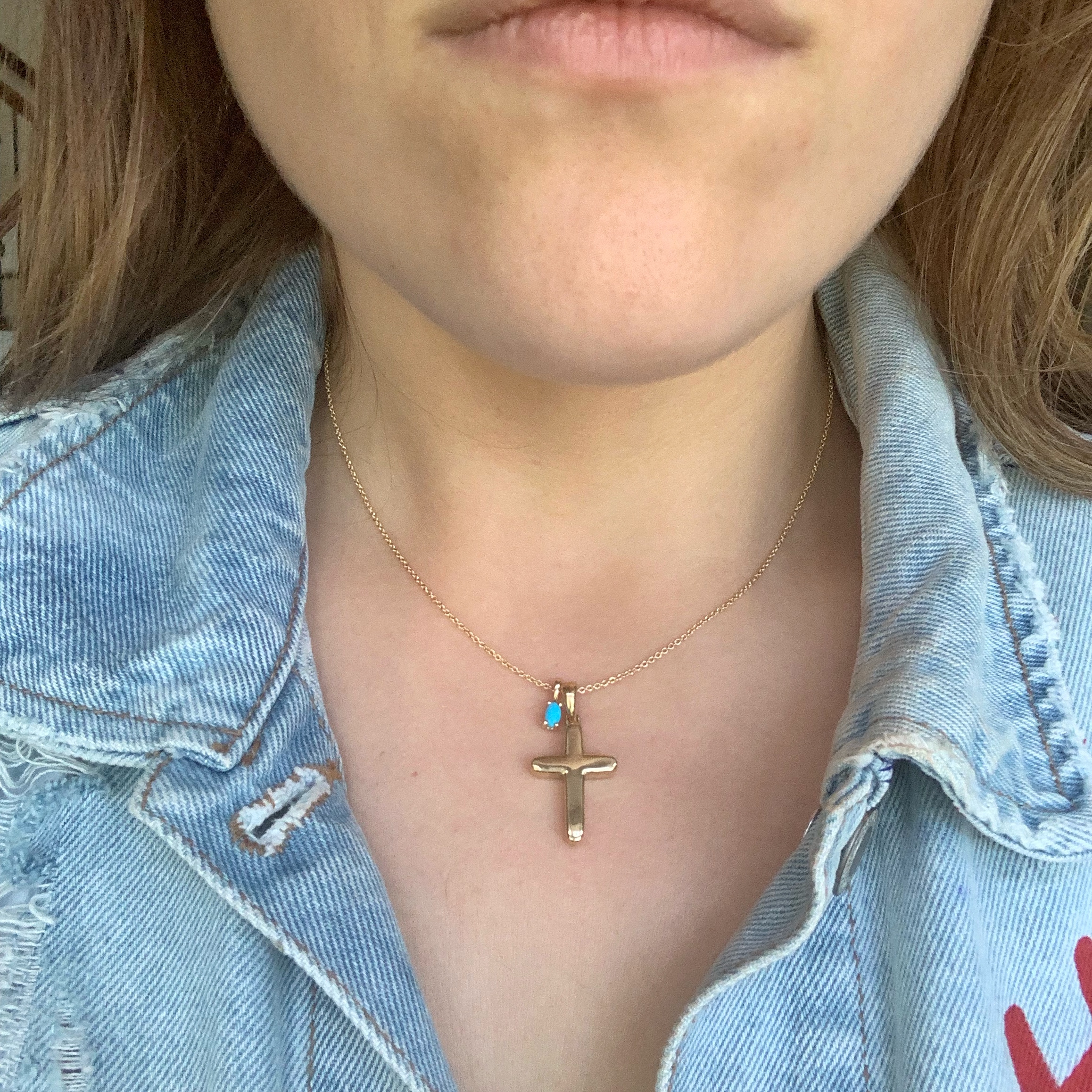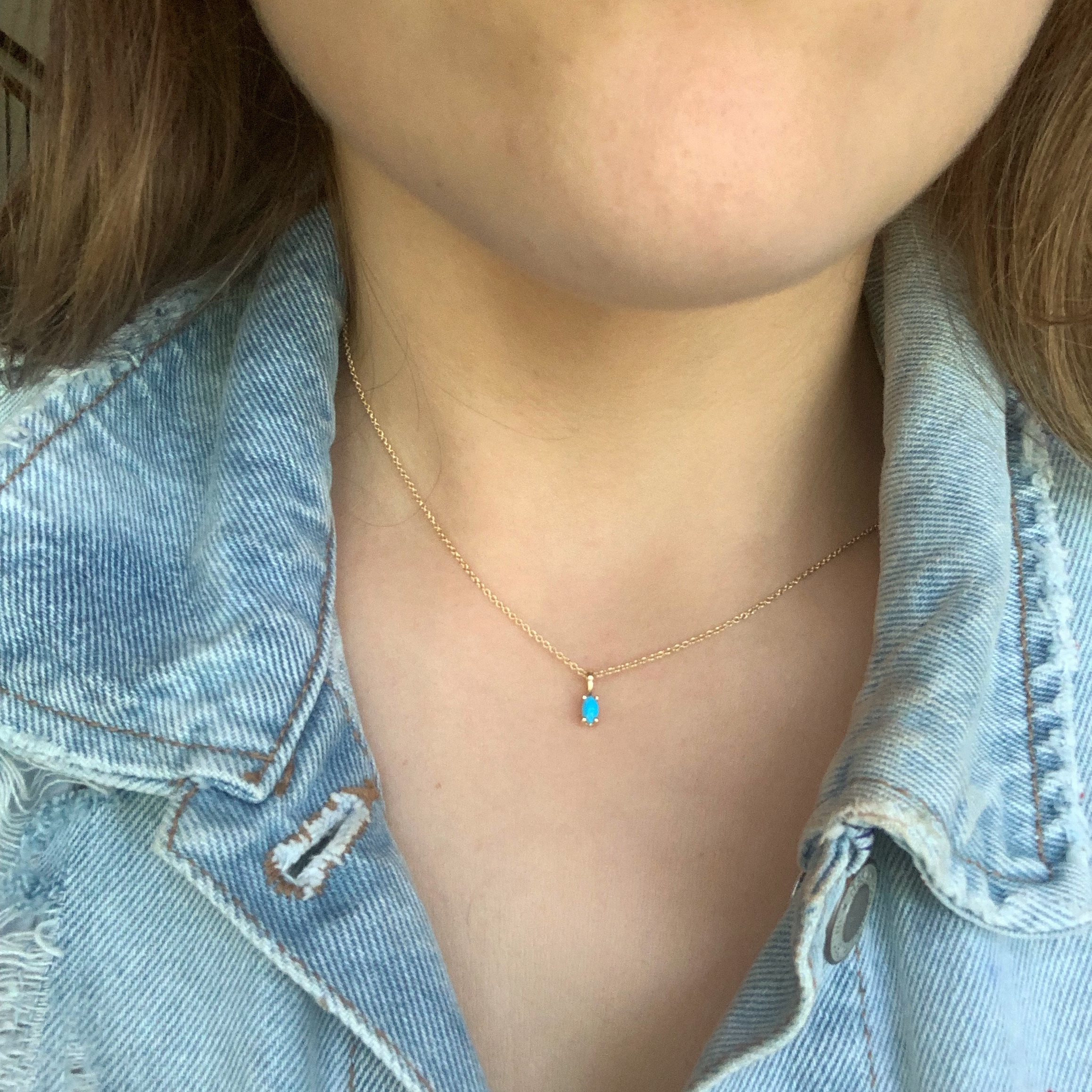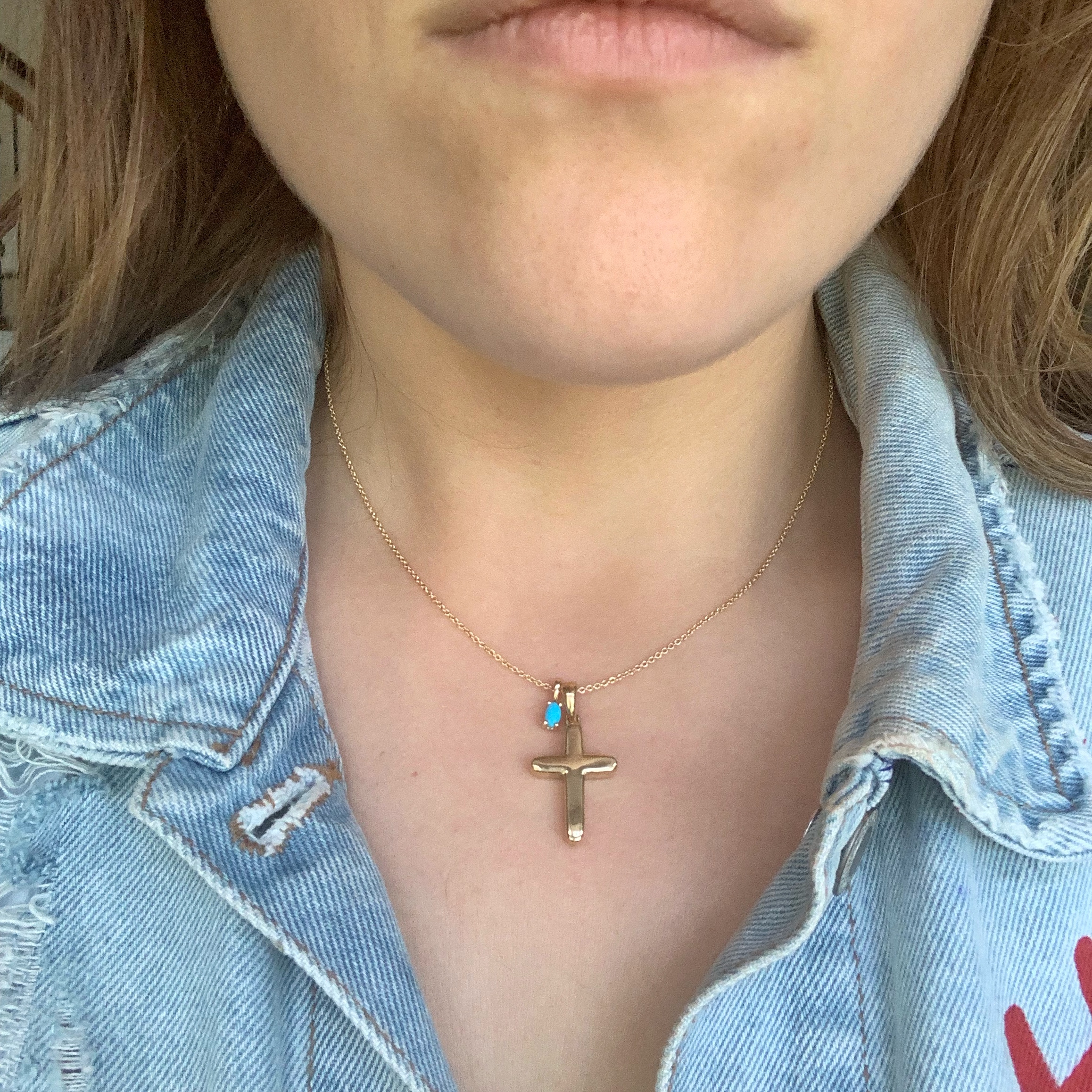 Energy Gemstone Charm
Multi-purpose charm to add on to any necklace. Whether you want to add a pop of color, or wear with an energetic purpose. Available in Turquoise, Opal, Onyx, Moonstone, Lapis and Blood Stone.
Oval Cabochon Stone 5x3 mm (No Chain Included)
Please allow 2-3 weeks to ship. For rush orders call, text or email!