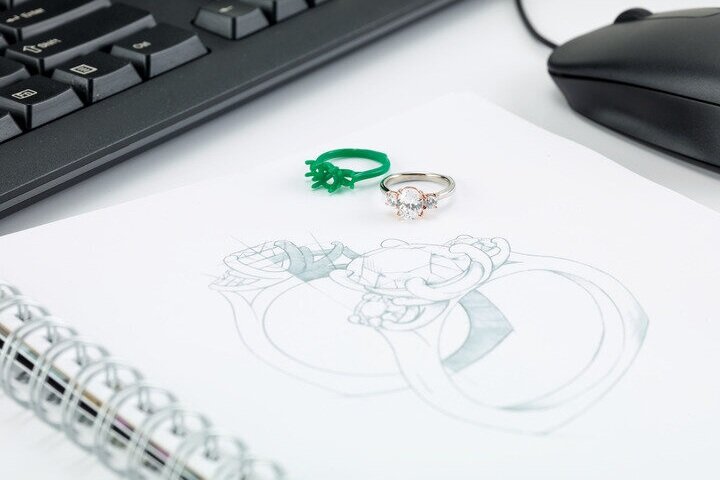 We can help you create your vision into a reality, from engagement to self purchase we can create anything. Fee for designing will later go onto a credit when purchasing the actual jewelry piece.
Pricing $100 - 300.
A third party will create a standard appraisal most commonly used for insurance purposes. It fives the insurance company and the client an accurate value for their jewelry/ It protects the owner by making sure that in the event of loss, theft or damage they get a fair settlement.
Pricing from $110 - $150.
Rezinging of the ring can be very simple or very intricate depending on metal type, design and craftsmanship of the ring and number of sizes to change.
Pricing from $50-120.
Polishing and plating can be done in most items. As metals wear off with time, this method will leave your jewelry bright and sparkly again.
Pricing from $70-180.
Our specialist will check and re tighten prongs to make sure all the stones are in place to avoid losing or damaging the stone.
$70-150.
If you wish to personalize a gift or mark a personal possession, laser engraving is one of the best solutions to create a permanent marking.
Pricing $50.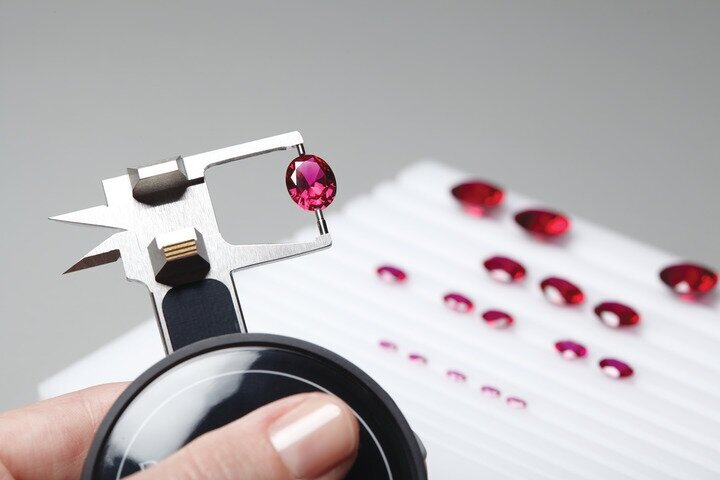 Any time you visit our location, take advantage of our jewelry cleaning services. After cleaning we will inspect your possessions to prevent any wear or erosion. We recommend that all regularly worn jewelry be cleaned and inspected at least every six months.
Free.
Services Performed may take from 2-7 business days. We encourage you to reach out to learn more about it. Price variation will depend on each piece, from the metal to the work needed.